Welcome to the BRICS Astronomy Working Group website.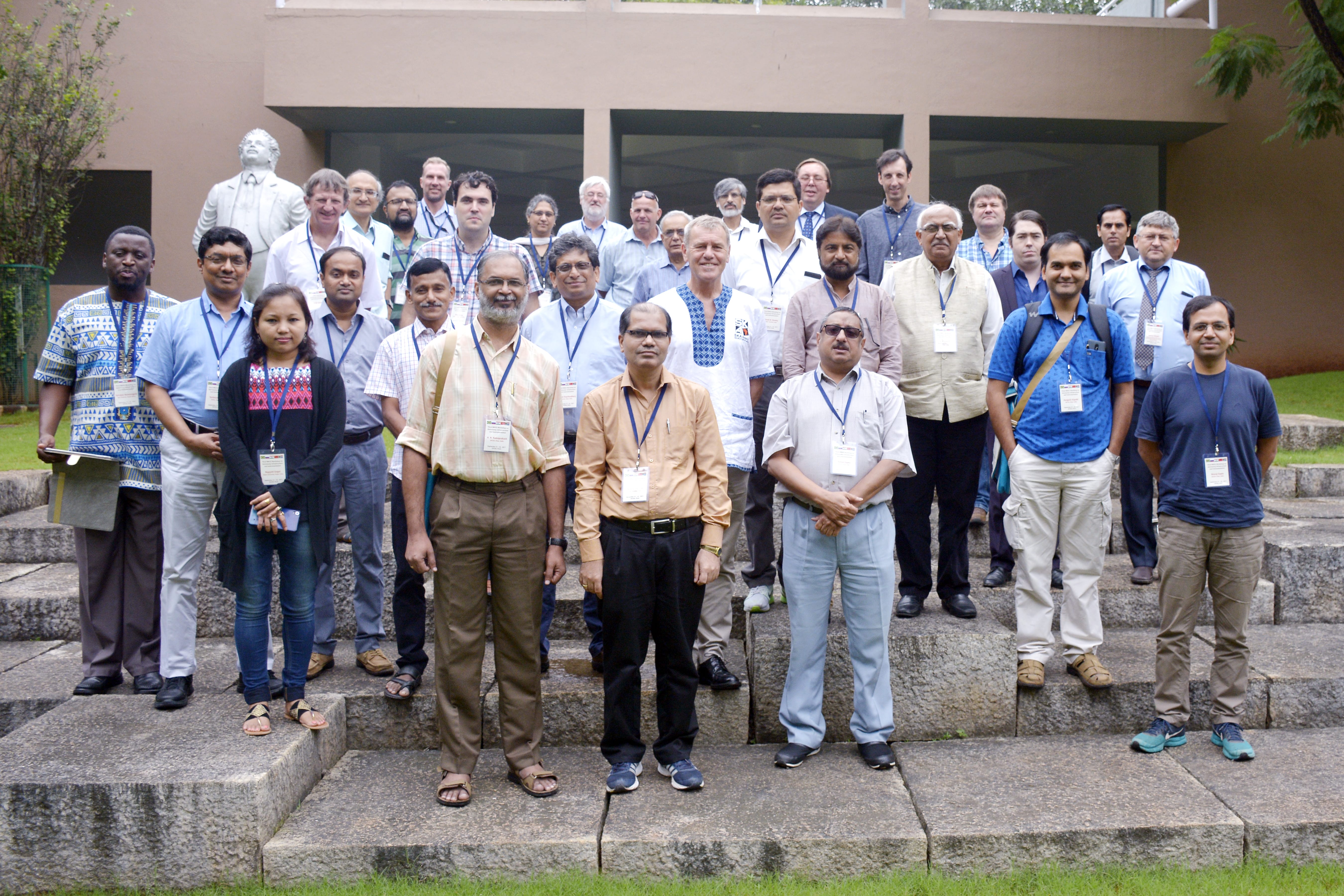 2017 BAWG Workshop, PUNE, INDIA
---
The 2017 BRICS Astronomy workshop and working group (BAWG) meetings was hosted by India at the Inter-University Centre for Astronomy and Astrophysics (IUCAA) from 21-23 September 2017. The workshop theme for this year's meeting was Infrastucture and Instrumentation.
The presentation slides from the 2017 BRICS Astronomy workshop are available here.
Workshop and working group meeting documents are available here.