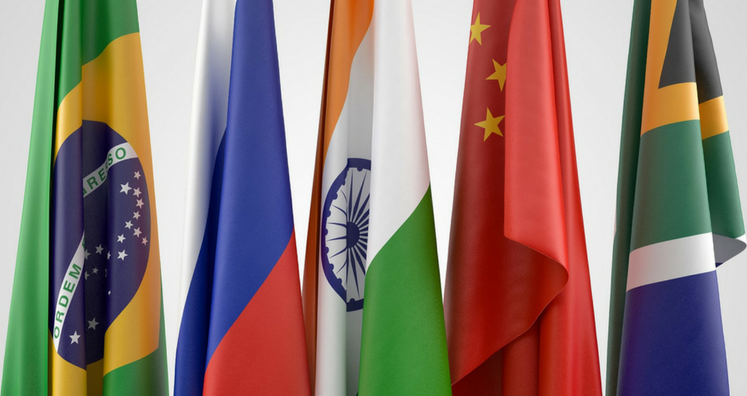 BRICS is an association of five major emerging economies: Brazil, Russia, India, China, and South Africa. The BRICS members are known for their significant influence on regional affairs. The BRICS mechanism aims to promote peace, security, development, and cooperation. It also aims at contributing significantly to the development of humanity and establishing a more equitable and fair world.
The goal of BRICS Astronomy Consortium (BAC) is to exploit these basic strengths and common goals for the mutual betterment of our general populace.
LATEST NEWS
Follow us on:
Mission of the BRICS Astronomy Working Group

The mission of the BRICS Astronomy Working Group is to promote cooperation between BRICS member countries in the field of astronomy and enabling technologies through joint activities of government, universities, research institutions, and industry, as relevant, to develop astronomical sciences, generate new knowledge, train human capital, develop new technologies and applications, and improve public understanding of science.